Tequila Local Expert
I want to take a few moments to talk to you about the incredible opportunity to travel to Tequila with the most knoledgable local experts.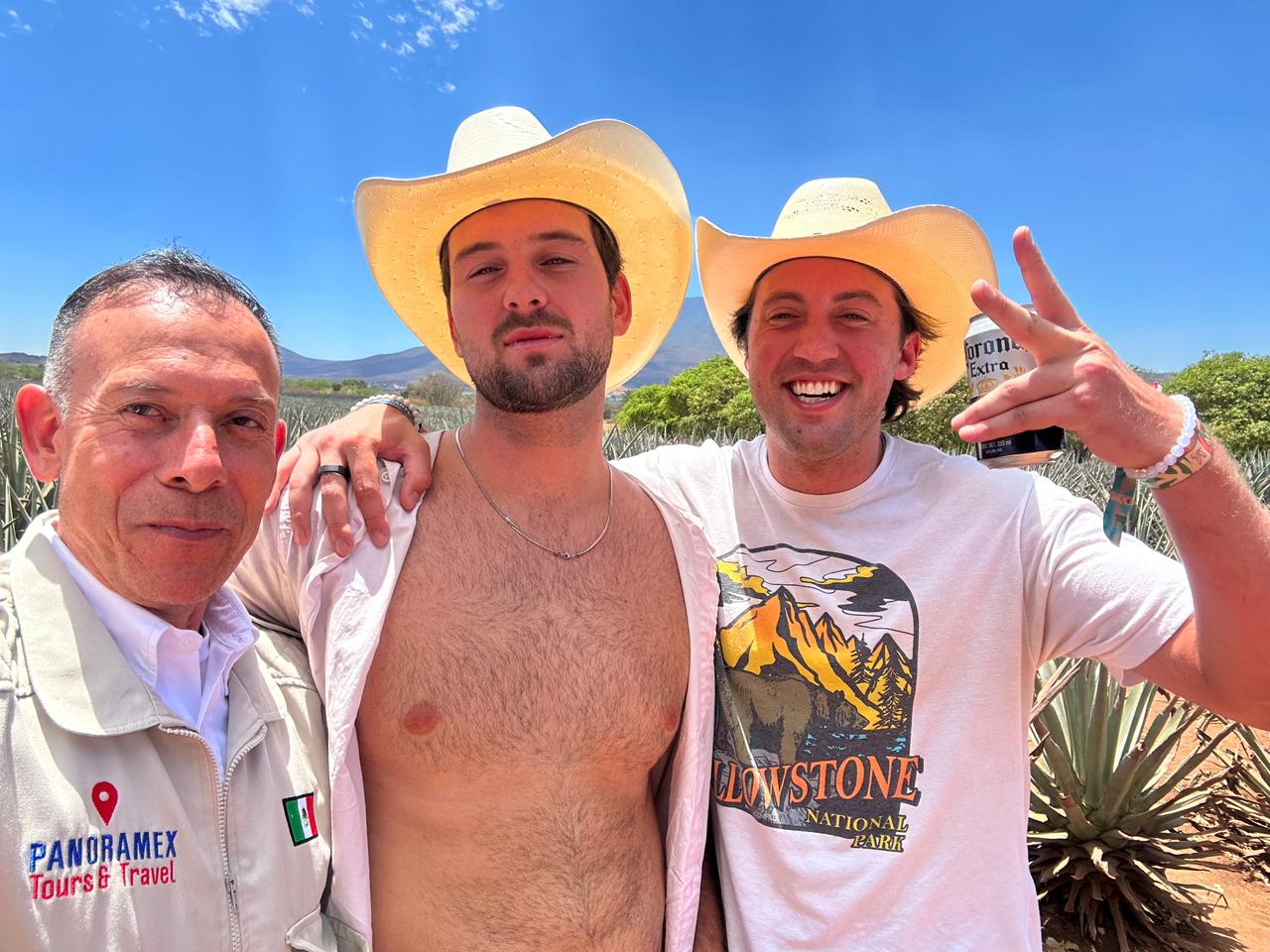 Tequila, located in the state of Jalisco, Mexico, is a place unlike any other. It is known for its rich history, stunning landscapes, and, of course, the world-famous tequila that is produced there. With Panoramex Tours, you can experience all of this and more in a way that is both informative and enjoyable.
Tours are led by experienced guides who are passionate about sharing the beauty and culture of Tequila with visitors from around the world. They will take you on a journey through the agave fields, where you will see firsthand the process of tequila production, from harvesting the agave to distilling and aging the liquor.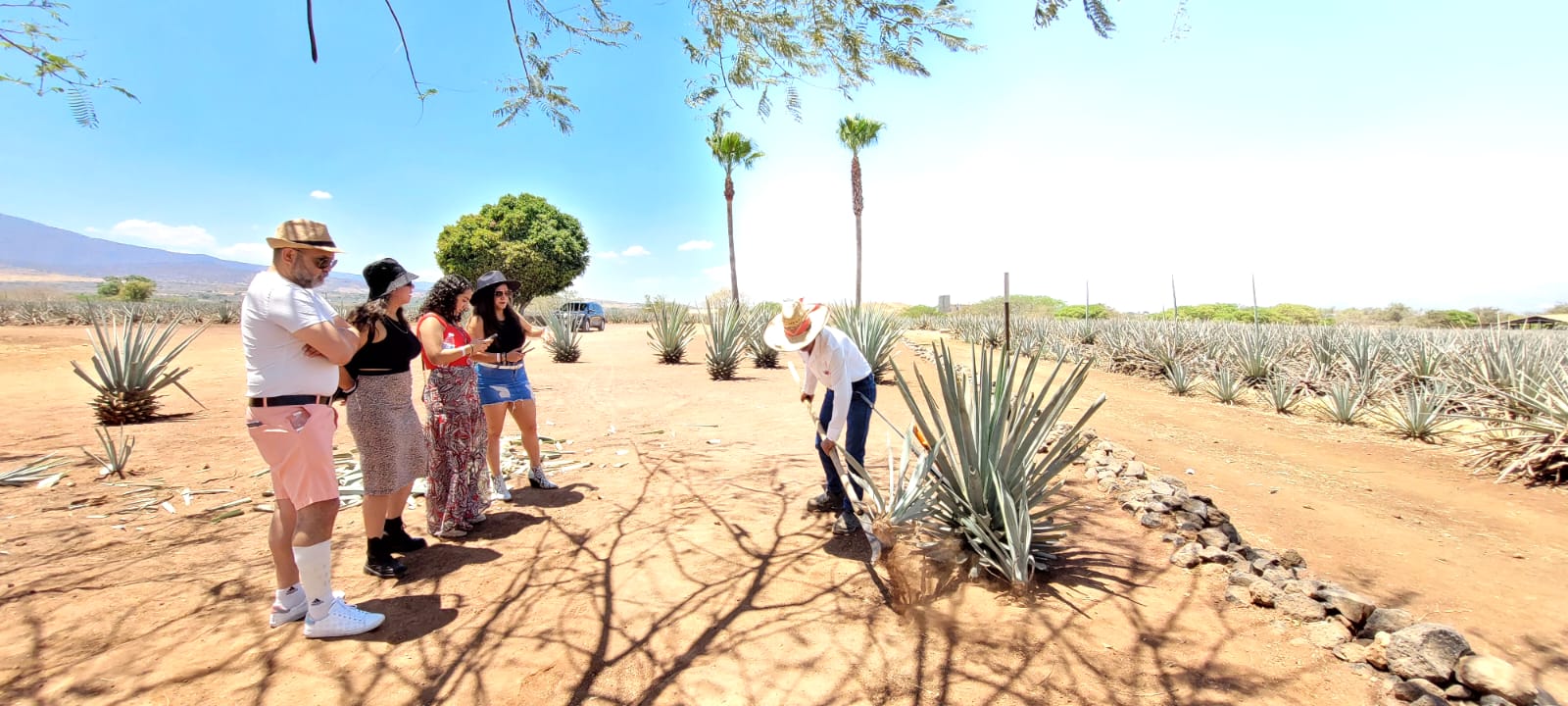 You will also have the opportunity to visit the National Museum of Tequila, where you can learn about the history and cultural significance of tequila in Mexico. And for those interested in food, we offer cooking classes where you can learn how to make traditional Mexican dishes using tequila as an ingredient.
But Tequila is not just about tequila. It is also a town with a rich cultural heritage, beautiful architecture, and a lively atmosphere. Our tours will take you to places such as the Church of Santiago Apostol, where you can admire the stunning architecture, and the Tequila Market, where you can purchase authentic souvenirs and local handicrafts.
In short, a trip to Tequila with Panoramex Tours is an experience that will leave you with memories that last a lifetime. We offer a unique opportunity to immerse yourself in the culture and history of one of the most iconic destinations in Mexico. Join us and discover the magic of Tequila.