Panoramex
Tequila Guide is a tourist website that inspires visitors to Tequila Jalisco Mexico offering Things to do in Tequila City.
The company operating this service is Panoramex® Tours & Travel. Panoramex® is the tourist brand of the city of Guadalajara that offers excellent travel experiences in Mexico.
Our well-trained management team acquired and modernized Panoramex® to expand tourist horizons and maintain our commitment to excellence in the travel business.
The founders established in the spring of 1967 by the Gómez Flores family, at that time already a well-known figure in the tourist scene of our country, Panoramex, with registered office in Guadalajara, bring together two of the most important players in tourism in Guadalajara.
Its founder, Gus Melor, after working for 10 years with international tourism companies as program director, created his own experiences based on innovation, the enjoyment of nature and unique cultural experiences of the Mexican regional culture.
In 2007, he created the first sustainable tourism foundation in Mexico for the care of the environment.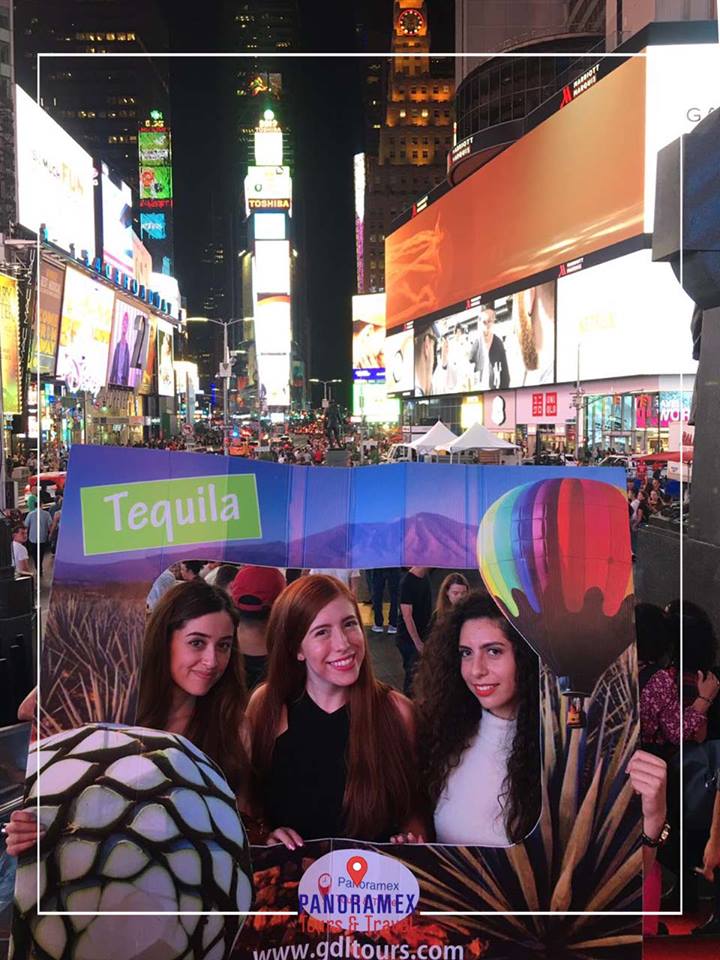 Panoramex Tours & Travel has earned the trust of an exclusive and highly demanding customer base.
Over the course of five decades, Panoramex Tours & Travel made a name as a brand that signifies quality and reliability, a point of reference for people who want to travel with complete freedom and at the same time have constant and discreet assistance. Operating successfully in the medium-high end of the market,
Our well-trained management team modernized Panoramex to broaden our horizons while maintaining our commitment to excellence in the travel business.
Panoramic Experiences of Mexico LLC. Born in the Land of Tequila, Mexico and with more than 50 years of travel experience, they have been awarded several Excellence Awards and have traveled to almost every country in the world.
Our travel excursions have a unique design to offer an authentic life experience that suits everyone's needs.
Panoramex® can offer, under the brand Panoramex Tours & Travel, tours characterized by the fascination of the sites, the luxury of the accommodation facilities and the quality of the service offered, with the richest selection of locations on all continents: a true Global collection, carefully thought out and rich in opportunities.
Vision: To be the travel assistant leader in providing excellence in service and attention to domestic and international travelers.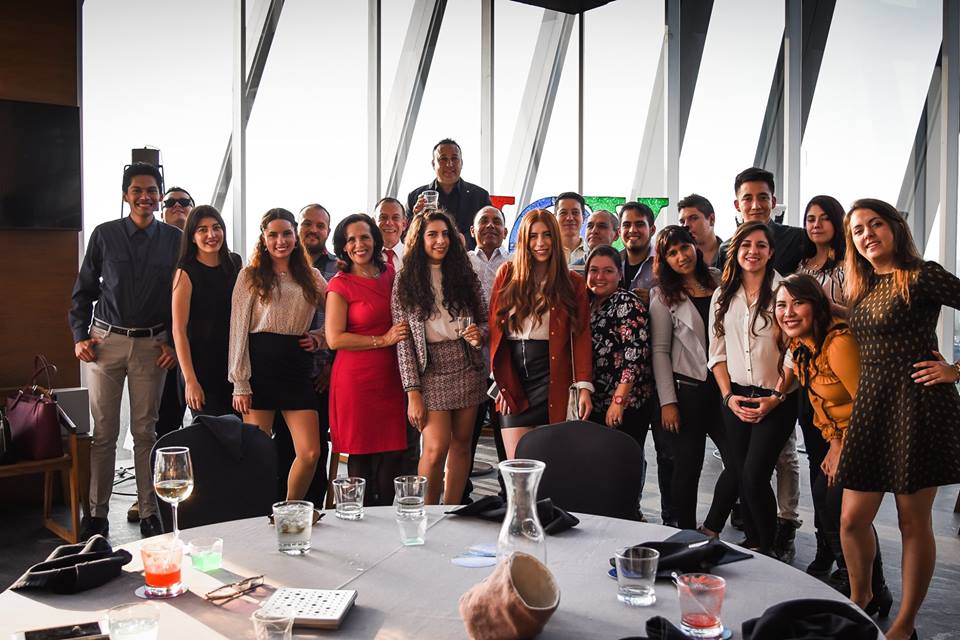 Values
Respect. Our passion for respecting flora and fauna is essential for our survival. Panoramex® actively promotes tree planting, reforestation and the conservation of endemic flora and fauna, as well as the necessary care. Our offices do not use papar, or advertising brochures, all electricity is produced by solar panels, solar water heaters and our vehicles are well maintained to keep CO2 as low as possible.
Honesty. A company is sustainable if it is perceived as honest with the client, with its partners, suppliers and society in general.
Teamwork. We value and encourage the contribution of people to achieve common goals.
Solidarity. The economic benefit generated by sustainable tourism should permeate the entire society.
High performance. Customer expectations are continually exceeded and the use of our resources is optimized to create value.
How Panoramex works
ON LINE OR ON YOUR TRAVEL AGENT: PANORAMEX TOURS & TRAVEL ALWAYS AT YOUR SIDE
We have designed interesting travel options that are available to travel agencies. Panoramex offers an attractive incentive plan along the distribution channels. We want a happy customer to come back to you on your next trip.
Website tequila.guide
Tourism industry
Size of the company 11-50 employees
Headquarters Guadalajara, Jalisco
Type Privately funded Founded 1967
Specialties Luxury travel Mexico,
Panoramex, Travel company, Mexico Trip, DMC Mexico , DMC Guadalajara, Tequila, Guadalajara Mexico, Jalisco,
Travel Agency, Travel, DMC and Travel.