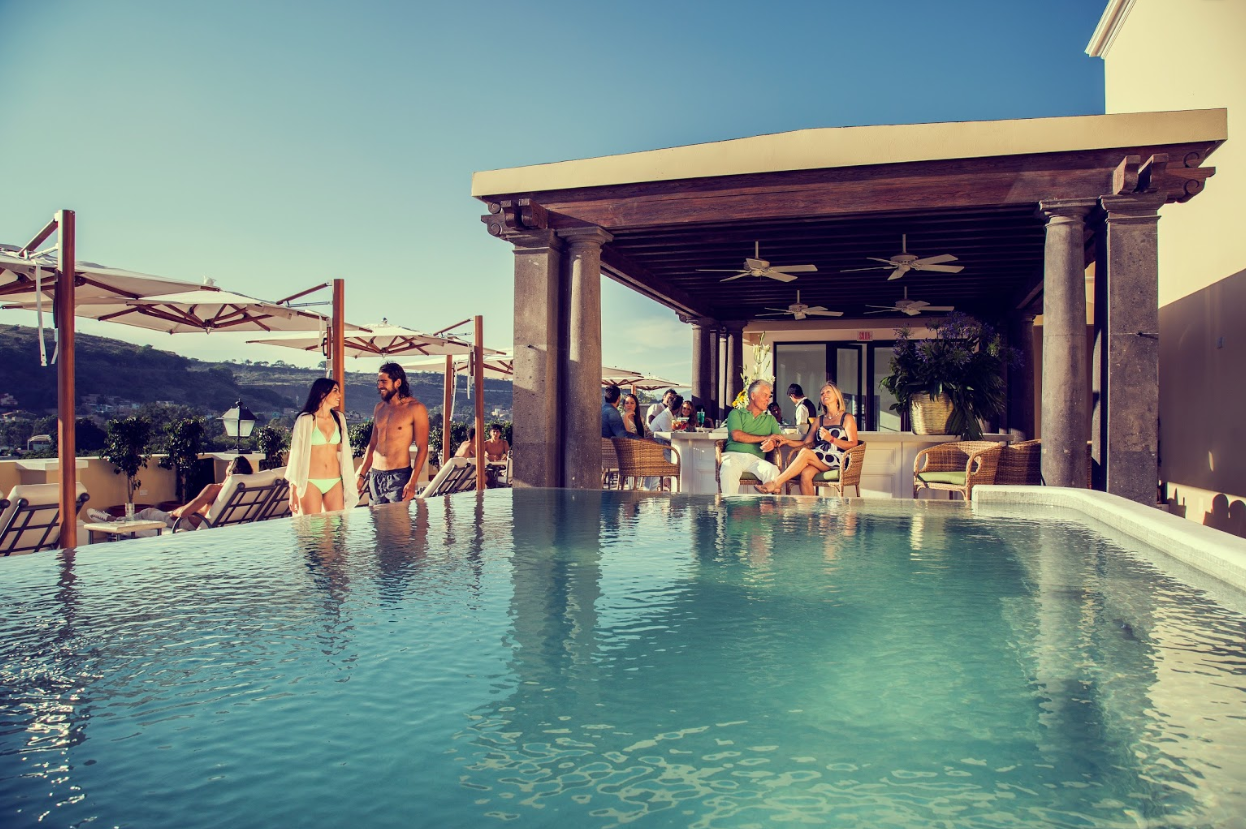 The Hotel Solar de las Ánimas is set alongside the church of "Santiago Apostol" – St. James the Apostle – right in the heart of the town of Tequila, nestling at the foot of the great volcano. It's a perfect location for guests to explore and enjoy all the attractions and tours of the area, as well as to experience day-to-day life in this Pueblo Mágico – one of Mexico's famed "magical towns".
The Hotel design is based on a Creole colonial house and is typical of Mexican architecture from the seventeenth and eighteenth centuries. It boasts 93 unique rooms where state-of-the-art technology and comfort blend in perfect harmony to offer each guest an authentic and personalized experience of this charming town with over two centuries of history and tradition.
Location
The Hotel is set in the heart of Tequila, one of Mexico's "Magical Towns", just off the main square and with stunning views of the iconic eighteenth-century church of "Santiago Apostol" – St. James the Apostle. Tequila, Jalisco, is located 60 km (37 miles) from the city of Guadalajara on the road to Tepic and Puerto Vallarta. Approach is by toll road or freeway and will take around an hour. The Hotel is just four hours drive from Puerta Vallarta on the Pacific Coast.
Contact