Best Things to Do in Tequila Jalisco Mexico
Tequila, Jalisco offers a myriad of exciting activities and experiences that showcase the region's rich cultural heritage and the world-famous spirit it's named after. From exploring ancient ruins to indulging in tequila tastings, there is something for everyone in this charming Mexican town. Let's dive into the 20 best things to do in Tequila, Jalisco.
1. Visit Tequila Distilleries
Immerse yourself in the fascinating world of tequila production by visiting renowned distilleries such as Jose Cuervo and Herradura. To enjoy a guided tour to Jose Cuervo distillery from Guadalajara one can call or reserve with one of the most reputable companies that offers departures every day.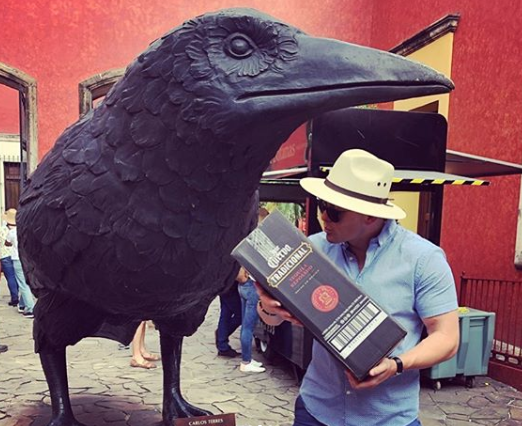 There are seven tourist towns that can be visited in this area. To start with the people that gives its name to the national drink can do the activity to visit the most representative museums. architectural spaces, churches, squares, streets and alleys, shops and markets, but especially live with his people is a privilege that no one should miss.
2. Explore Agave Fields
Take a stroll through the picturesque agave fields, learning about the cultivation and harvesting process of the iconic plant. Venture into the countryside surrounding Tequila, where you can admire the vast agave plantations and enjoy scenic hikes.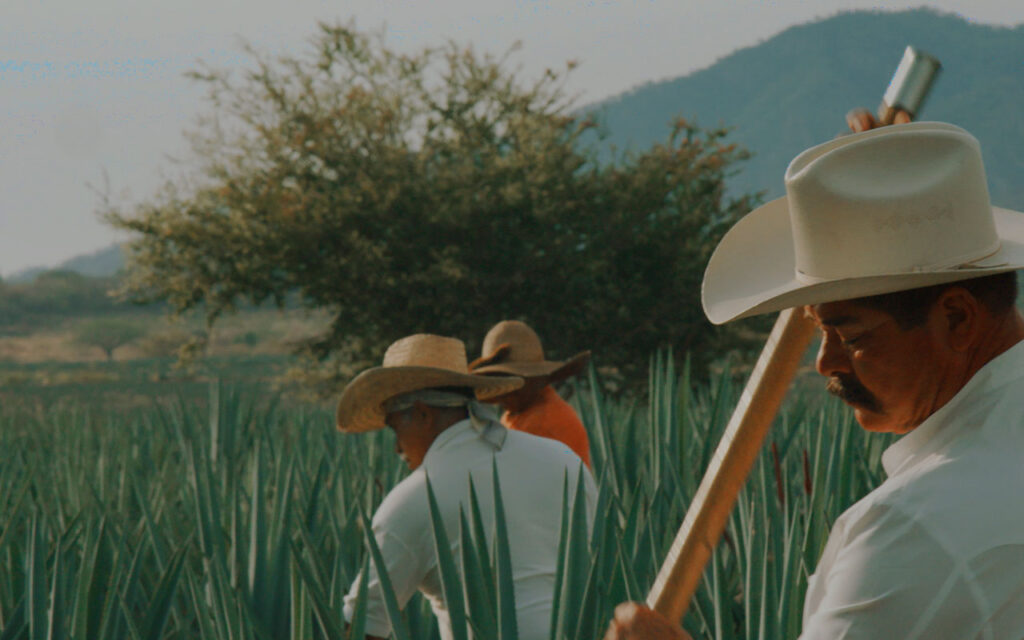 One of the most recommended activities when visiting a tourist place like this is to visit its museums. Tequila museum located behind the Municipal Presidency keeps much of what we treasure their older generations. Best known in the National Museum of Tequila known by its acronym Munat.
Sample a variety of tequila flavors and learn about the different aging processes during a guided tasting tour.
Embark on a tequila tasting tour and indulge your senses in the diverse flavors and aromas of this iconic Mexican spirit. Guided by knowledgeable experts from Panoramex, you'll have the opportunity to sample a wide range of tequila varieties, from blanco to añejo, and discover the intricacies of the aging process.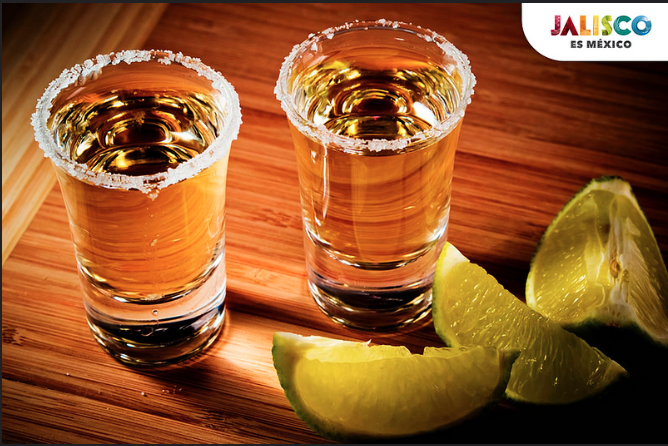 Savor each sip as you learn about the distinct characteristics and nuances that make each tequila unique. Immerse yourself in the rich heritage of tequila production, deepen your understanding of the craft, and elevate your appreciation for this beloved beverage through an unforgettable tasting experience.
4. Wander through Plaza Principal
Admire the colonial architecture and vibrant atmosphere of Tequila's main square, where you can relax and soak in the local culture. Stroll along this charming street lined with colorful buildings, boutique shops, and artisanal craft stores.
5. Visit the National Tequila Museum (MUNAT)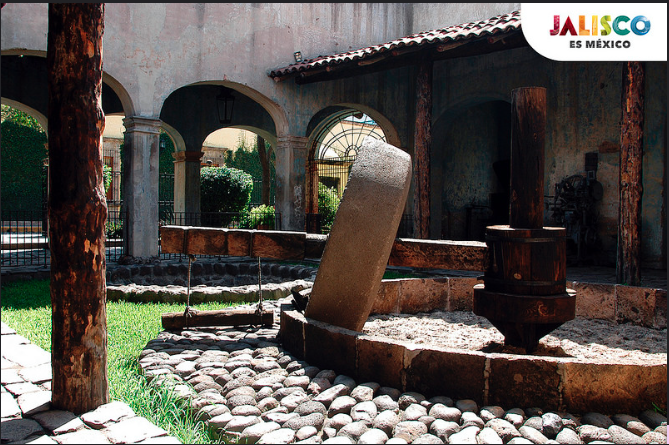 Gain a deeper understanding of tequila's history and cultural significance at this educational museum.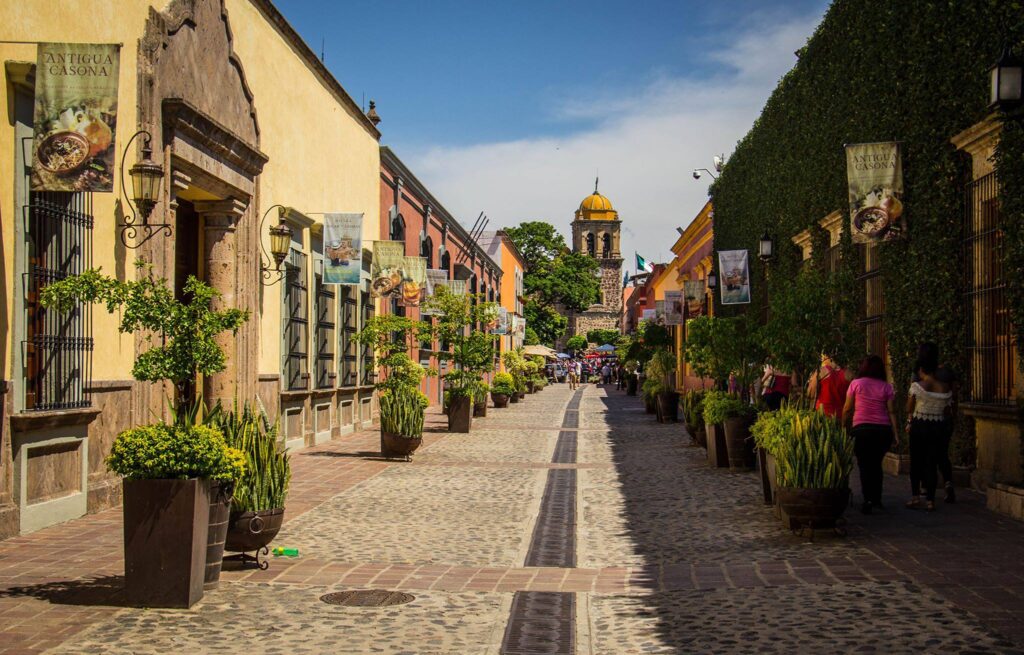 Step inside the oldest distillery in Latin America, where you can witness the traditional production methods and enjoy a tasting session.
Embark on a scenic train ride through the agave landscape, sipping tequila cocktails and enjoying live music along the way.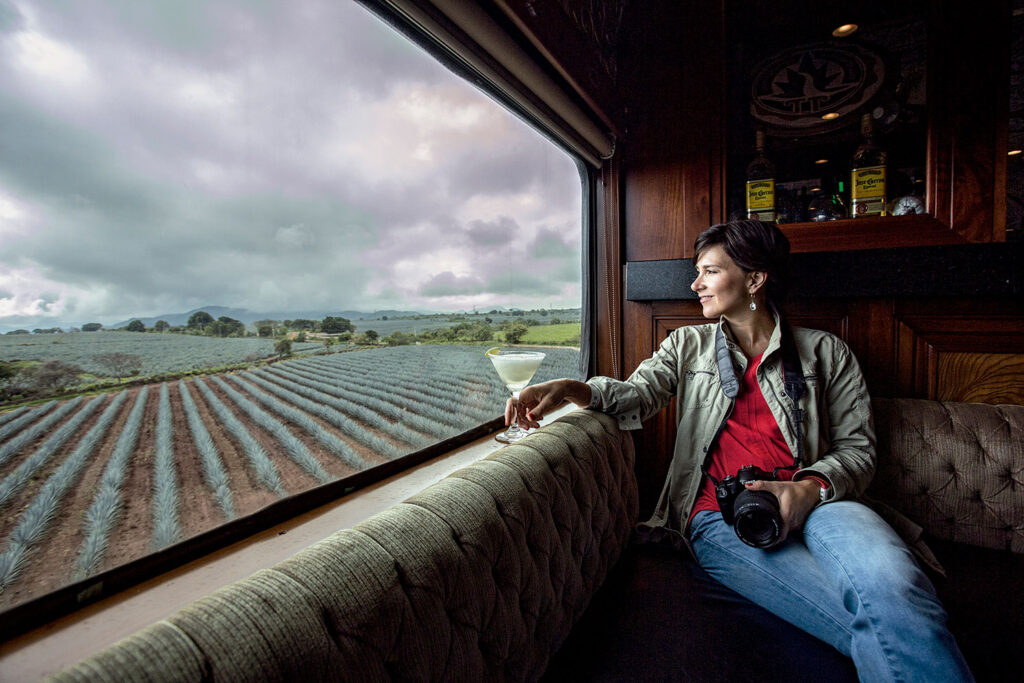 The Jose Cuervo Express tour by train is a unique and unforgettable experience that offers visitors the chance to explore the rich history and traditions of tequila-making in Mexico.
This one-of-a-kind tour takes you on a journey through the stunning Jalisco countryside, passing through lush fields of blue agave and picturesque small towns along the way.
8. Enjoy Tequila-inspired Cuisine
Indulge in delicious dishes infused with tequila, such as tequila-infused shrimp or tequila-lime chicken.
Participate in a guided tequila tasting session led by a knowledgeable sommelier who will help you appreciate the intricate flavors and aromas.
Take a refreshing dip in the crystal-clear waters of Los Azules, a natural spring nestled in the scenic landscape.
11. Discover the Art of Tequila Bottle Design
Visit workshops and studios where talented artisans create intricately designed tequila bottles, showcasing the fusion of art and craftsmanship.
In our tours by Tequila you will see everything: walking the streets of colonial cobblestone met jimadores (farmers agave), enjoying authentic Mexican cuisine and hospitality, and of course, tequila tasting with Master Distillers and our expert guides. Expect early mornings, exquisite tastes, tons of knowledge and best friends.
Best Things to Do in Tequila
Tequila, Jalisco is a treasure trove of experiences for tequila enthusiasts, history buffs, and adventure seekers alike. From exploring distilleries and museums to immersing yourself in the stunning natural beauty of the agave landscape, there is no shortage of things to do and discover in this enchanting town. So, raise a glass, savor the flavors, and embark on an unforgettable journey through the heart of tequila country.
Read 25 more of the Best 25 fun things to do in Guadalajara