Mexico is Tequila – When we think of Mexico, one of the first things that comes to mind is Tequila! Like Chardonnay or Burgundy wines, the word Tequila is derived from a geographical area in Jalisco.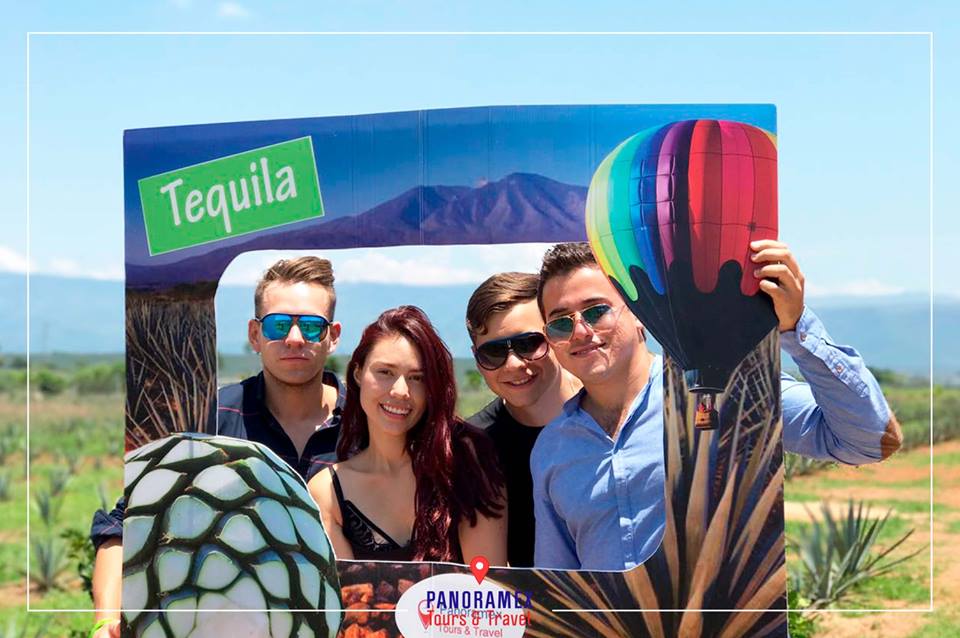 Tequila, in addition to being a drink, is a magical town, a valley dominated by a volcano, a municipality, a culture, a representative tradition of the country that hosts it.
It is also a species of agaves (tequilana) that are commonly used to make the intoxicating drink of tequila. This is why we say that Mexico is Tequila.
Tequila is the national pride drink, and fans around the world have come to appreciate the nuances and uniqueness of this spirit.
Panoramex Tours has put together a fun and spectacular way to experience tequila – both the drink and its hometown, due to the popularity and natural beauty of this region.
The effects of these changes among the jimadores who harvest agaves, the tequila trees that consume tequila and the cultivated plants on which the tequila industry is based are examined and criticized during their cultural visits that make Panoramex during their tours of their cultural and natural histories.
Mexico is Tequila
The distillery of La Rojeña have created an incredible experience. During this excursion of the region that gave rise to this national icon, and its domain of origin.
The beauty of the landscape surrounding the agave distillery is a UNESCO World Heritage Site.
Upon arrival, a sommelier expert in tequila will take you behind the scenes on an exclusive trip and will guide you through the tequila process of decisions from beginning to end.
You can also enjoy a gourmet lunch, prepared by a four-season chef, while drinking tequila and listening to local music live.
You will have the opportunity to visit the Reserve Cava to savor a digestive of aged tequila that is served directly from the barrel.
To hire a tour guide to Tequila this tour in a private tour Panoramex Local Company, 50 years at your service, Best Service in Tours, Guadalajara.
Meet Tequila, Magic Town, home of the most famous drink in Mexico Schedule your tour!