La Posta Restaurant in Tequila
La Posta Restaurant is to eat the regional dishes of the Tequila valley. The specialty is regional restaurant dishes and for this the whole ambience is adapted to the concept: its crockery, rustic furniture, music ranchera, but most importantly, authentic Mexican ranch food that is becoming more difficult to get.
To mitigate the intense heat, they receive you with a delicious lemon margarita. Delicious food with home-made flavor and a chef who prepares molcajeteada sauce instantly. His specialty is the Chamorro to the firewood and the candles made with Tequila and citrus fruit juices.
With a hacienda-style rustic façade and a cozy homely atmosphere, La Posta is located in the gastronomic entrance of Tequila, a very popular place and famous for its excellent service and especially for its seasoning.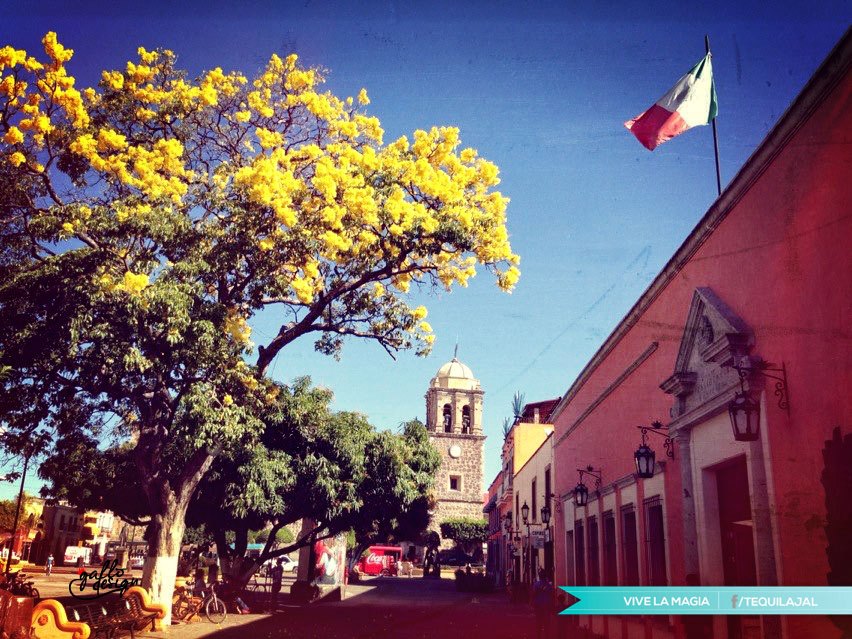 It presents a varied menu, full of great dishes, which range from typical Mexican food, to low cholesterol dishes, all with excellent presentation and adequate portions.
Do not miss their great specialties, such as the famous chilaquiles, the machaca and the pot coffee, which remind you that good things are waiting for you.
It combines a first class service, with high quality service and an unparalleled flavor, which has made it a place you can not miss.